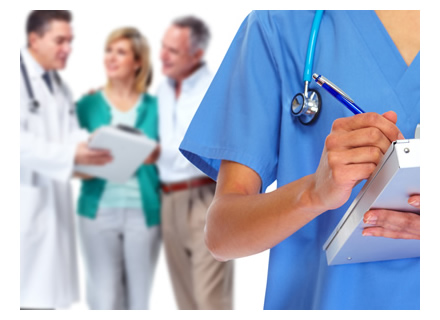 To log into the Acumen Patient Portal to access your records from the physicians, Click Here

Please allow us 72 Business Hours to respond and or refill your prescriptions.

If this is a life-threatening emergency call 911 immediately. If you are sick now, please proceed to the nearest Emergency Room or call 911. Do not use this site to query or contact your nephrologist for any acute illness. Patient portal requests are not answered immediately.